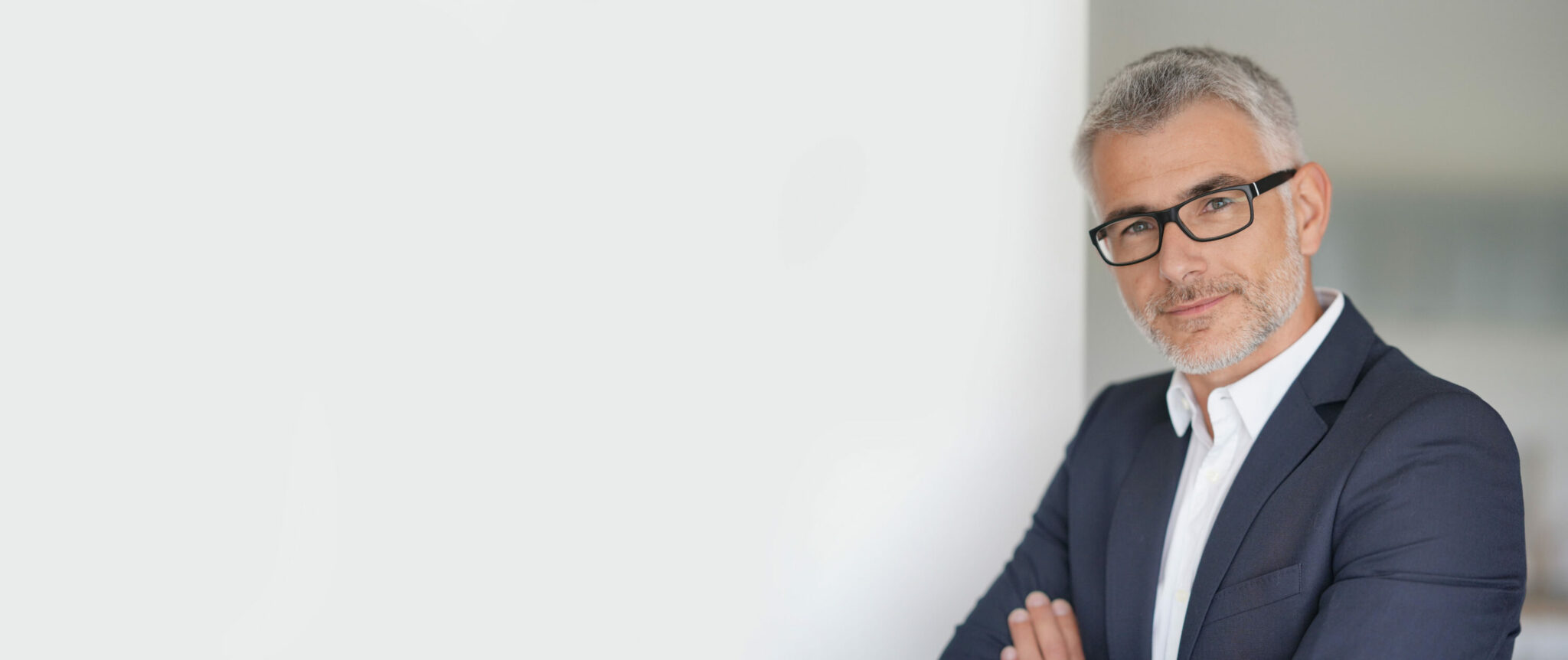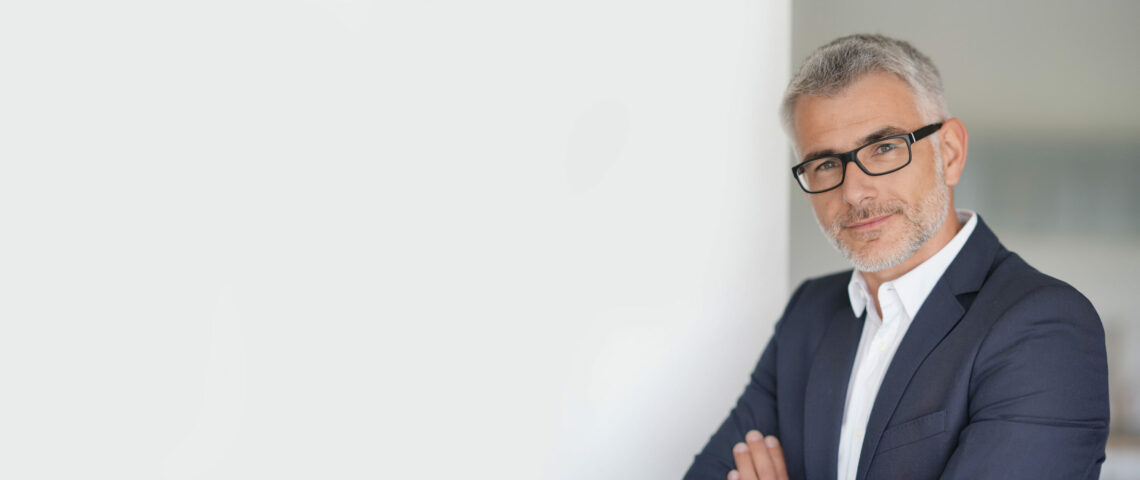 Jobs
Join us as we reimagine real estate.
At Doctor-Property our purpose, put simply, is to help people realize the dream of homeownership in Thailand. We accomplish this by simplifying the journey, providing clarity and opportunity, smoothing out the bumps along the way, and placing them in a home that's right for them.
It's a bold idea to be sure, but one each and every employee at this company takes seriously and passionately. We all play an important role and work as a team. Together, we build strategies, solutions and products to deliver a homebuying experience like no other.
From an innovative home search with the most comprehensive and accurate listings, to editorial content that instills wisdom and confidence, to helping buyers and sellers connect with an agent that matches their specific needs, we all play a part in the consumer's journey home, and are there to support them every step of the way.
Become a Doctor-Property Agent and be part of an fantastic new online generation of Real Estate Professionals
There are currently 0 job postings, please check back later